Travel Insurance for USA, Canada & Australia
We offer lowest rates and exclusive discounts for your travel insurance to United States, Canada and Australia. The travel insurance rates mentioned below are specifically designed for USA, Canada and Australia bound passengers. However, there is also an additional benefit that this travel insurance policy also gives you global travel insurance coverage as well. This category covers you for worldwide travel except Schengen Countries in European region.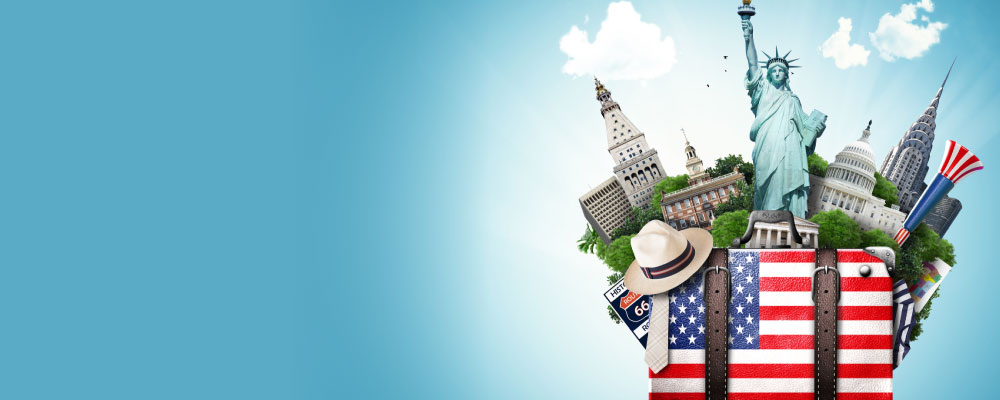 If you are looking to book a travel insurance in Pakistan for USA, Canada or Australia, we are offering best prices for you. Most of our travel insurance plans also cover COVID-19 medical expenses. Please use Compare and Book option to see available plans with a variety of coverage and benefits.
Prices
| Company | Duration | Lowest Price | Discount Offer | You Pay | |
| --- | --- | --- | --- | --- | --- |
| UBL Insurers | 7 Days | PKR 900 | PKR 90 (10%) | PKR 810 | Compare and Book |
| Adamjee Insurance | 10 Days | PKR 1,300 | PKR 130 (10%) | PKR 1,170 | Compare and Book |
| UBL Insurers | 2 Weeks | PKR 1,400 | PKR 140 (10%) | PKR 1,260 | Compare and Book |
| UBL Insurers | 3 Weeks | PKR 2,100 | PKR 210 (10%) | PKR 1,890 | Compare and Book |
| UBL Insurers | 1 Month | PKR 2,400 | PKR 240 (10%) | PKR 2,160 | Compare and Book |
| UBL Insurers | 2 Months | PKR 3,700 | PKR 370 (10%) | PKR 3,330 | Compare and Book |
| UBL Insurers | 3 Months | PKR 6,500 | PKR 650 (10%) | PKR 5,850 | Compare and Book |
| UBL Insurers | 6 Months | PKR 11,500 | PKR 1,150 (10%) | PKR 10,350 | Compare and Book |
| Adamjee Insurance | 1 Year | PKR 14,600 | PKR 1,460 (10%) | PKR 13,140 | Compare and Book |