Schengen Travel Insurance in Pakistan
Schengen Countries or Schengen States is a group of 26 countries in European region which include: Austria, Belgium, Czech Republic, Denmark, Estonia, Finland, France, Germany, Greece, Hungary, Iceland, Italy, Latvia, Liechtenstein, Lithuania, Luxembourg, Malta, Netherlands, Norway, Poland, Portugal, Slovakia, Slovenia, Spain, Sweden and Switzerland. All Schengen country embassies in Pakistan require that visa applicant must provide a Travel Insurance policy for their entire stay. The Schengen Travel insurance must cover minimum EUR 30,000 (or USD 50,000) in case of medical emergencies.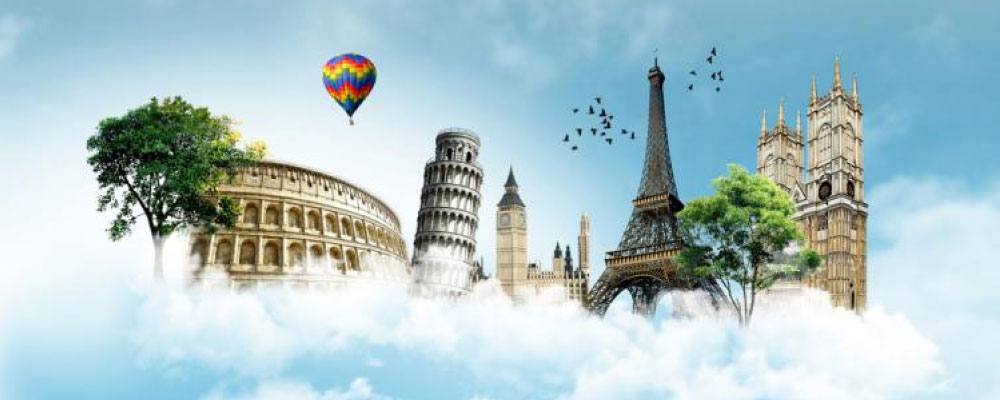 All of our Schengen travel insurance policies are up to the requirements of Schengen Embassies in Pakistan. We provide quality plans from trusted travel insurance companies. Following is price list with lowest travel insurance rates for Schengen countries.
Prices
| Company | Duration | Lowest Price | Discount Offer | You Pay | |
| --- | --- | --- | --- | --- | --- |
| UBL Insurers | 7 Days | PKR 1,250 | PKR 125 (10%) | PKR 1,125 | Compare and Book |
| Adamjee Insurance | 10 Days | PKR 2,150 | PKR 215 (10%) | PKR 1,935 | Compare and Book |
| UBL Insurers | 2 Weeks | PKR 1,750 | PKR 175 (10%) | PKR 1,575 | Compare and Book |
| United Insurance | 3 Weeks | PKR 2,875 | PKR 431 (15%) | PKR 2,444 | Compare and Book |
| United Insurance | 1 Month | PKR 3,450 | PKR 517 (15%) | PKR 2,933 | Compare and Book |
| UBL Insurers | 2 Months | PKR 4,800 | PKR 480 (10%) | PKR 4,320 | Compare and Book |
| Adamjee Insurance | 3 Months | PKR 5,800 | PKR 580 (10%) | PKR 5,220 | Compare and Book |
| United Insurance | 6 Months | PKR 8,625 | PKR 1,293 (15%) | PKR 7,332 | Compare and Book |
| Adamjee Insurance | 1 Year | PKR 13,000 | PKR 1,300 (10%) | PKR 11,700 | Compare and Book |