Umrah, Hajj & Ziarat Travel Insurance
For individuals and families traveling from Pakistan for the purpose of pilgrimage (Umrah & Hajj) or Ziarat (Iraq, Iran and other places of religious interests); a travel insurance designed for this special purpose can be a good choice. Spending a small money with a travel insurance can protect you from unwanted medical expenses, cancelled flights or lost baggage.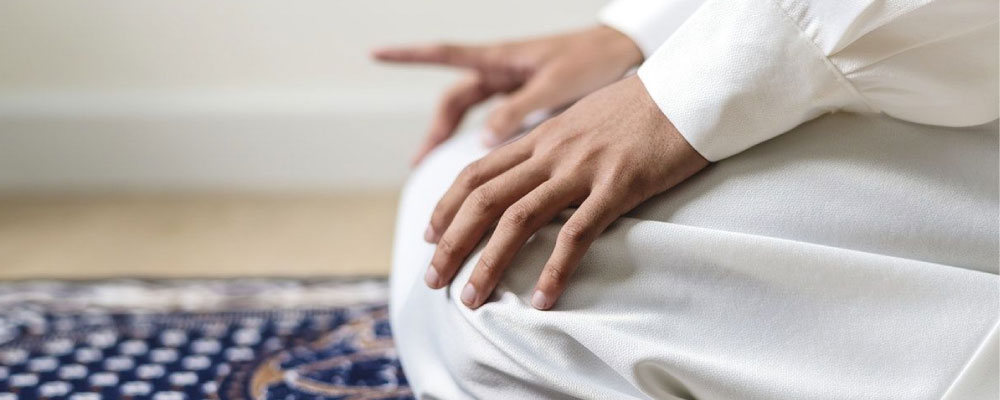 Protect your spiritual journey with a travel insurance and travel worry free. When you are traveling on a budget, even a small unwanted expense can bring down all the joys of your travel. Following are our discounted offers for you.
Prices