Pakistan Domestic Travel Insurance
Planning a trip with your family, friends or colleagues to explore beauty of Pakistan? get a travel insurance as low as a cost of a meal. A domestic travel insurance gives you peace of mind in case of medical emergencies during your travel and also in case of flight delays and cancellations.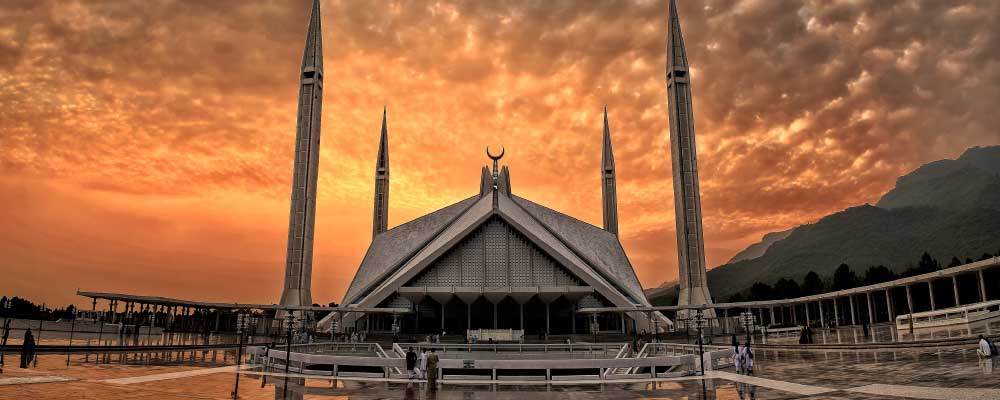 For corporate travel and domestic tourism companies, it is also essentials to provide insurance coverage to your colleagues and clients in case of unforseen circumstances. We also provide special discount for group of travelers. Contact customer support if you are booking a domestic travel insurance for group of people.
Prices