Global Travel Insurance Rates
These are standard travel insurance rates for all countries excluding USA, Canada, Australia and Schengen countries. We update and compare rates from all travel insurance companies in Pakistan and bring a comparison of lowest rates for you. We also offer additional discount on company provided insurance rates, so you can get best value from us.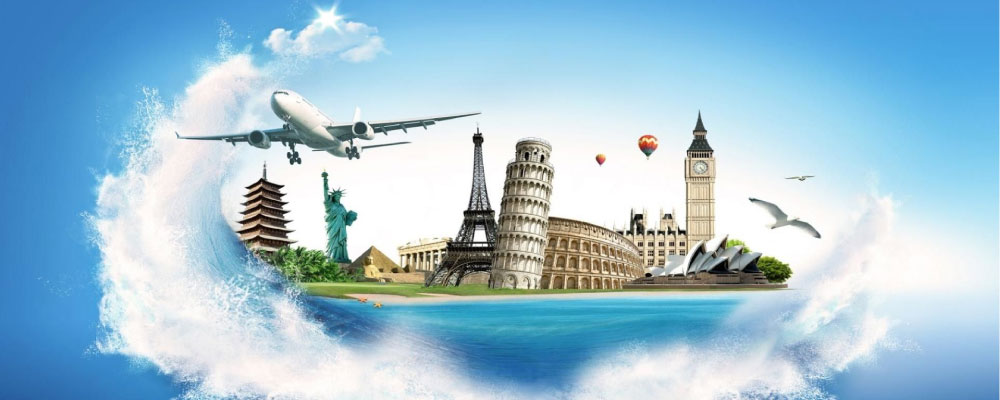 Following is a comparison of more than 2500 travel insurance plans and the lowest price in each category. Please use compare and book option to see other rates and complete benefits in your desired duration.
Prices
| Company | Duration | Lowest Price | Discount Offer | You Pay | |
| --- | --- | --- | --- | --- | --- |
| UBL Insurers | 7 Days | PKR 550 | PKR 55 (10%) | PKR 495 | Compare and Book |
| United Insurance | 10 Days | PKR 966 | PKR 144 (15%) | PKR 822 | Compare and Book |
| UBL Insurers | 2 Weeks | PKR 950 | PKR 95 (10%) | PKR 855 | Compare and Book |
| UBL Insurers | 3 Weeks | PKR 1,500 | PKR 150 (10%) | PKR 1,350 | Compare and Book |
| UBL Insurers | 1 Month | PKR 1,700 | PKR 170 (10%) | PKR 1,530 | Compare and Book |
| UBL Insurers | 2 Months | PKR 2,500 | PKR 250 (10%) | PKR 2,250 | Compare and Book |
| UBL Insurers | 3 Months | PKR 4,100 | PKR 410 (10%) | PKR 3,690 | Compare and Book |
| UBL Insurers | 6 Months | PKR 7,500 | PKR 750 (10%) | PKR 6,750 | Compare and Book |
| UBL Insurers | 1 Year | PKR 10,000 | PKR 1,000 (10%) | PKR 9,000 | Compare and Book |