Student Travel Insurance in Pakistan
Every year thousands of Pakistani students travel abroad for higher education and specializations. A student travel insurance plan covers students from all unexpected expenses arising from medical emergencies. Cost of medical treatments abroad can be extremely expensive, that may spoil your budgets. Many countries have made it mandatory for international students to get a travel insurance before they arrive in their country.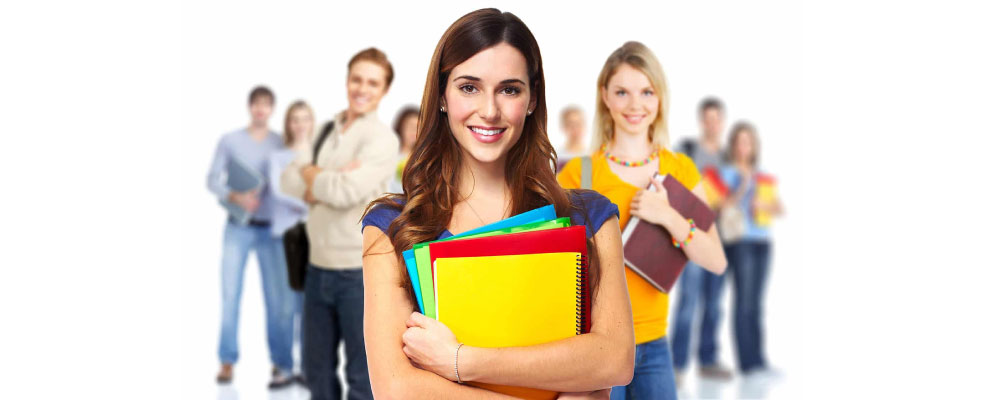 Looking for a good student travel insurance plan in Pakistan? just give us a call back for more details or use our self-service booking system to find, compare and book your order and get your travel insurance quickly. We offer generous discounts on student travel insurance plans in Pakistan.
Prices
| Company | Duration | Lowest Price | Discount Offer | You Pay | |
| --- | --- | --- | --- | --- | --- |
| UBL Insurers | 6 Months | PKR 9,500 | PKR 950 (10%) | PKR 8,550 | Compare and Book |
| UBL Insurers | 1 Year | PKR 13,000 | PKR 1,300 (10%) | PKR 11,700 | Compare and Book |