Schengen Countries (also known as Schengen States and Schengen Area) is a group of 26 countries in Europe having no passport control requirements between their borders. These 26 countries are Austria, Belgium, Czech Republic, Denmark, Estonia, Finland, France, Germany, Greece, Hungary, Iceland, Italy, Latvia, Liechtenstein, Lithuania, Luxembourg, Malta, Netherlands, Norway, Poland, Portugal, Slovakia, Slovenia, Spain, Sweden and Switzerland. As an international traveler, if you have visa for any of these Schengen member countries, you can travel between all 26 member countries without restriction in most cases.
Schengen Visa in Pakistan
To obtain a Schengen visa, you must apply in the embassy of the relevant country. For example if your purpose of visit consists mainly for travel to Germany, you should apply in German Embassy and not in any other Schengen member country's embassy. If you are planning to visit more than one Schengen country, it is a good practice to apply for a visa in the embassy of first point of entry. For example, if your travel plan consists of Pakistan to Norway then Netherlands and then Switzerland, it is much better to apply in Norwegian Embassy.
Schengen Travel Insurance in Pakistan
All Schengen county embassies in Pakistan require that you must provide a travel insurance with your visa application. The travel insurance must cover at least EUR 30,000 (or USD 50,000) in case of medical emergencies. The travel insurance must be valid as per your given travel dates. You can find lowest rates on Schengen Travel insurance in Pakistan here. All of our Schengen Travel insurance plans are fully accepted by all Schengen Embassies in Pakistan.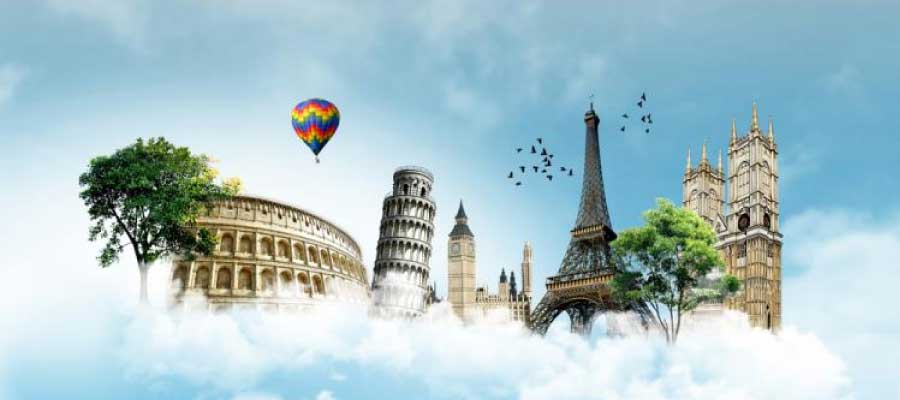 Schengen Visa Types
Every year many hundred thousand visa applications are made in Pakistan to Schengen member countries' embassies. A good ratio of visa applications are for tourist or visit visas where families, groups and corporates are planning to visit Europe for their annual vacations or to explore new destinations in Europe. There are also travelers from Pakistan who are going for employment or study in Europe. We have special Student travel plans for people traveling for study or higher education.
Schengen Embassies in Pakistan
Not all 26 Schengen countries have their embassies or consulates in Pakistan. In some cases when you have to apply for a Schengen country's visa that does not operate its embassy or consulate in Pakistan, they usually have an agreement with another Schengen embassy in Pakistan that accepts your application on that country's behalf. This information can be found on the relevant embassy's website.