UAE announced a long-term multiple entry visa for all nationalities few months ago. The application process for 5-year long term multiple entry visa has already been started for tourists and visitors. This new move to facilitate frequent visitors has been welcomed by travelers around the world.
To apply for a long-term UAE visa, a travel insurance may be compulsory. You can find lowest rates for UAE travel insurance or book your travel insurance for Dubai.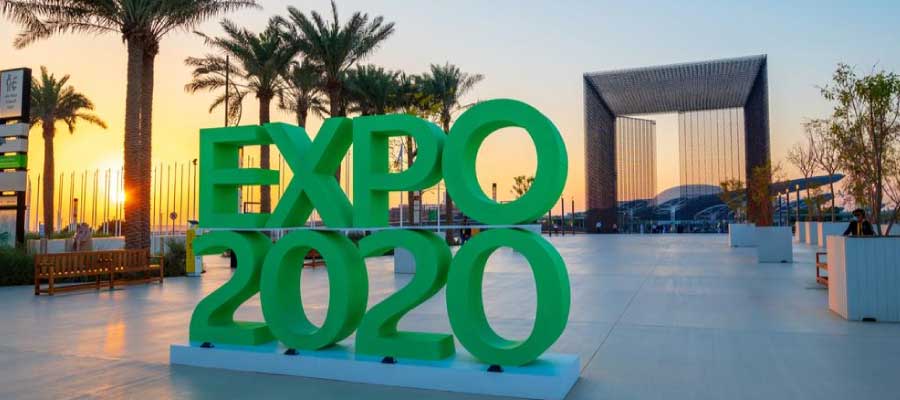 What is Long-Term UAE Visa
The long-term UAE visa enables tourists to enter UAE for 90 days multiple times within a validity of 5 years from the date of issue. The long term Dubai visa is based on self sponsorship and has some basic eligibility criteria. The nationals from all countries including Pakistan are eligible to apply for this category.
Traveling to Dubai during Pandemic
UAE is open for the Expo 2020 and already accepting passengers from several countries with very basic health checks and relaxed travel requirements. UAE is considered to be one of the safest destination for tourists during pandemic.
Travel Insurance for Dubai
If you are looking for a reliable travel insurance for your visit to Dubai, you can get one starting from as low as PKR 550 per person. Visit our home page and find a great deal with best discounts on travel insurance.