A travel insurance secures you from unexpected events during your traveling. Not having a travel insurance may sometime cause huge financial burdens in case of any unwanted or emergency situations. Your travel insurance plans may cover all or most of the following situations. Check the detail of your selected travel insurance to find out, what features and benefits are included.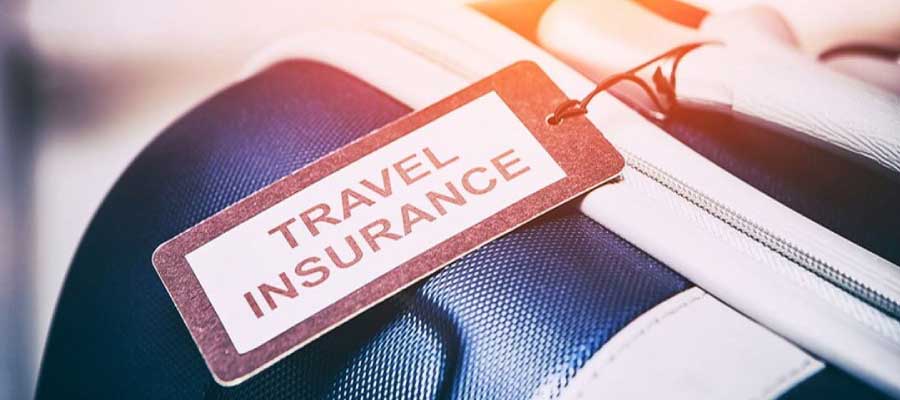 Medical Expenses and Hospitalization Abroad
The first major feature of a travel insurance is provide you financial support in case of any emergency medical situation or hospitalization abroad. The medical costs abroad can be insanely expensive and may flush your travel budget or even sometimes your savings. A travel insurance gives you peace of mind in such situations.
Flight Delays
A flight delay mostly results in financial losses, for example the cancellation of your booked hotel, tour package or transport at the destination. Many travel insurance plans offer certain financial benefits in case your flight gets delayed up to a certain duration.
Loss of Checked-in Baggage
What can be more inconvenient than finding out that you have reached your destination without your baggage? According to a research, around 18% of the baggage is lost worldwide by the airlines. Which are then found and delivered later or is completely lost. Having a travel insurance provides you cash assistance and benefits in case of lost baggage.
Loss of Passport or Credit Card
Losing your passport during your travel is a nightmare. Getting your new passport can be a hectic, time consuming and expensive when you are not in your country. A travel insurance may provide you financial support in case of a lost passport and incase of lost credit card (terms and conditions apply).
Accidental Death or Disability
In case of any such unfortunate event, your travel insurance may provide full sum of insured amount.
Additional Benefits
Your travel insurance may come with lots more benefits in case of emergencies. Including dental care, cost of travel back to your home country, medications and more. Refer to product detail of your selected travel insurance for more detail.